Group chat in Viber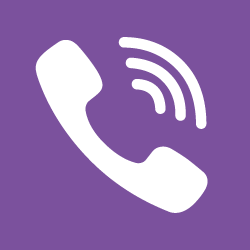 Sometimes you may need to talk to several people simultaneously in order to discuss some common topic, like business-target or project tasks. Such type of talk reminds of the conference call, but in Viber you may add up to 150 participants to the group, so such function will certainly bring you much profit and usefulness. In this article I will tell how to make a conversation within a group in Viber in couple of taps.
Here's the procedure of group chat creation in Viber messenger:
Note: in order to remove a contact from the group, simply swipe up on the contact avatar in the top panel
How to add new members to a group chat:
If you are going to leave the chat and delete all its content:
Here's the whole instruction how to create group chat in Viber. The group chats make the conversation process lighter and more comfortable, so that you may freely discuss the actual topics and themes.
---
---
Similar Materials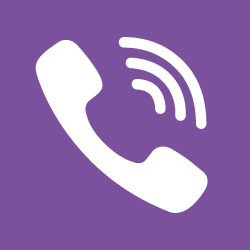 Read more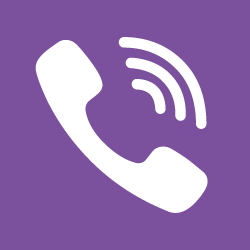 Read more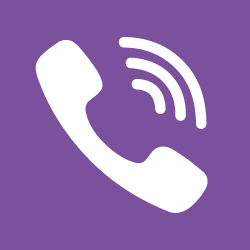 Read more