Deleting messages on Viber with Iphone
Deleting messages on Viber with Iphone
0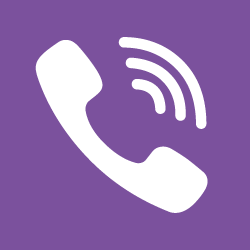 Sometimes when you send a message in Viber it appears that you have made a mistake: mentioned the incorrect date or time, written an appropriate word incorrectly, or simply sent a message to the wrong person. All of us sometimes make such mistakes, but in Viber there is a possibility to fix the situation by deleting some of the messages from the conversation. If you know how to do it, it will be easier for you to communicate with subscribers by chatting. In this article I will explain the procedure of deleting messages from the chat on iPhone device in details:
open one of your chats, which holds the message scheduled for the deletion
select one of your messages and make a long tap on it. The pop-up menu appears with several options available. Choose the "Delete" function
now pay attention to the two options available: "Delete for myself" and "Delete for everyone". If you pick first of the mentioned, the message will be deleted only on your device, but on your contact's phone this message will still be visible, as if nothing happened. By choosing the function "Delete for everyone" the message will be erased on the subscriber's device as well. If you are a member of a group chat, the message will be deleted on the smartphones of all the members of the active group chat
after that the message will be erased. As a confirmation, you will see the proper notification message, which tells you that the operation has been performed successfully.
On this step the instruction, telling you how to delete messages on Viber with Iphone is coming to the conclusion. As you can see, the routine is very simple and intuitive. On Android devices the steps are absolutely the same, the only difference is in in slight discrepancy of the Viber interface layout.
---
---
Similar Materials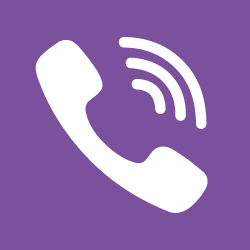 Read more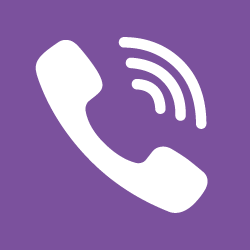 Read more