Changing profile picture on Viber
Changing profile picture on Viber
4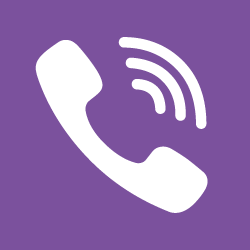 The avatar is your identity among the old and new friends and contacts. By setting bright and attractable picture on your Viber profile you will be able to open new possibilities for communication and business, which is very important in the modern world. In this article I will explain in details, how to change profile picture in Viber.
Here's the procedure of changing profile picture on Viber:
With this step the instruction "How to change profile picture on Viber" is completed. Following the well-known proverb "First you judge how nice, then you judge how wise", try to make a suitable photo, which will show up your personality and lookup, and then open it for the public afterwards.
---
---
Similar Materials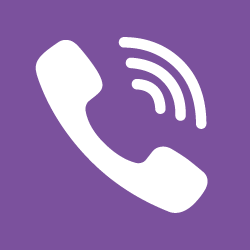 Read more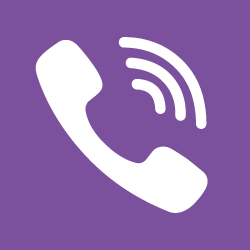 Read more