Is Viber free?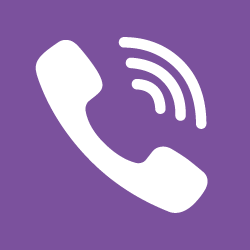 Most of the Viber functions are available for free use, and that is not a secret. Why is it so? The marketeers of the Rakuten company, the owner and developer of the product, has been thoroughly thought over the model of the app distribution, and decided that the income would be achieved only from the paid Viber Out feature and from the additional, not obligatory for the user services, like sticker market and ads in the public boards. Anything the rest of the Viber app is really free.
What free functions can the user perform in Viber?
Here they are:
the audio- and video-calls to any gadget (mobile phone, tablet or laptop) where Viber in installed
the text chats, which you may enrich with bright emoticons and images
exchanging of photos and images, as well as camera instant shots, doodles and additional info sharing
the group conversations, which you can easily customize. Up to 150 simultaneous participants are supported
the secret chats, which you can secure from third-party persons' intrusion and hide them from all the rest
the public boards with tons of useful topic posts, polls, discussions and news updated
the wide variety of stickers, which you can apply to chats and conversations with your friends. There is also a market where you may download additional paid nice and picturesque decorations for minimal cost, but it is not obligatory to purchase them. The free stickers are pretty enough.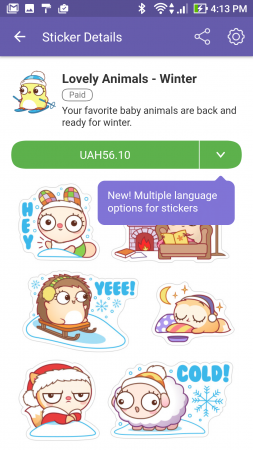 As you can witness, Viber is free to download from the Google Market as well. After all, the free features may attract a lot of people to use this particular program product and to recommend it to the closest friends.
---
---
Similar Materials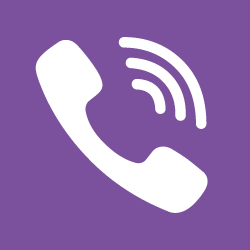 Read more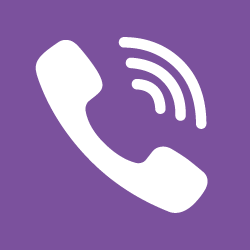 Read more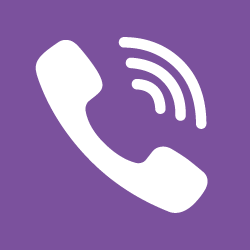 Read more