How to send video through Viber
How to send video through Viber
0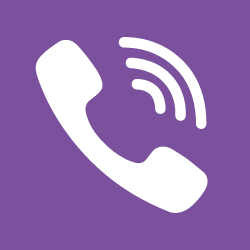 Sending video function, the same as sending pictures, is the primary advantage of Viber over other VoIP-messengers. You can either record videos directly from your camera or extract appropriate video-cut from the gallery, and send it afterwards via the messenger. In this article I will tell how to send video through Viber messenger from different sources.
How to record a video on camera and send it through Viber
open the active chat by accessing the Chats tab and selecting the appropriate conversation in the chats list
click on the photo icon in order to get access to the recording function
make a long tap on the recording button in the central part of the bottom graphical screen part
While you are holding the button pressed the recording will be active, and when you release the button, the process of recording will be ceased. Due to Viber specifications, the length of the movie should not exceed 3 minutes.

at last, when the video will be recorded, you are able to send it to one of your friends by clicking the "Send" button. At the same time, the video will be put in pre-processing mode, so that you could review it before sending. You may send only 1 video at a time, not more
as a result, the video appears to be sent.
How to import a video from the gallery and send it to the subscriber
As I told before, you may prepare the video much earlier before the moment of sending, or use even a professional recorder. In order to use this feature, follow the described instruction.
tap the landscape pictogram in the bottom graphical menu of the active chat
now click the context button in the bottom left corner in order to access the internal storage of your phone or tablet
after that pick the Videos tab and look through the video-cuts available on your phone memory
the time has come to select the proper short movie among the videos presented on your device gallery. Just tap on the video and move over to the next step
from now the pre-processing step of video layout begins. Review the video once more in order to make sure that you have picked the correct file and fill in the short text description if you have a desire. After all final preparations, tap the "Send" button and the video-movie will be delivered.
As you may notice, sending the recorded video to your friends is just a piece of cake. There is absolutely nothing complex or illogical, so it will take just about half a minute to learn how to send video through Viber fast and clear. Hopefully, your master skills will severely advance and Viber will not look up as a dilemma for you.
---
---
Similar Materials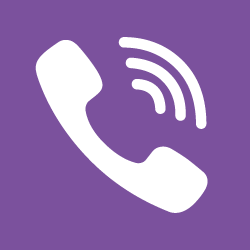 Read more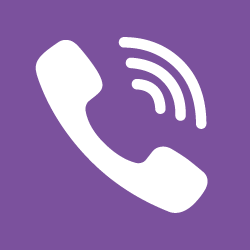 Read more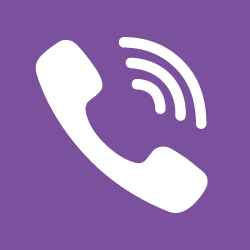 Read more