Video call on Viber with iPhone
Video call on Viber with iPhone
0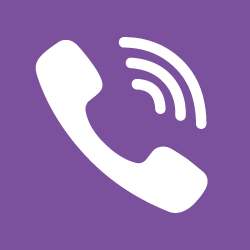 Starting from Viber 5.0 build, it is possible to handle video-calls in the messenger on the iPhone 4S model or later. Also there are specific requirements for the iOS version: in order to perform video-calls the system version must be 7.0 or higher. Otherwise, you will be capable to arrange only audio-calls and text messaging. On the other hand, using video-calls in Viber is much more profitable than handling the same feature on other messengers (Skype, WhatsApp or Line). Comparing to any other products, Viber consumes the least amount of traffic, so you will definitely have proper financial usefulness.
In this article I will tell how to arrange and reply the video-calls on Viber for iPhone.
Using the Chats screen:
Using the Contacts list:
Using the Calls window:
How to answer the video call in Viber:
Important warning: any moment during the conversation you may click the video call icon and the video-talk will be immediately switched to audio-mode. The conversation will be still online.
In such a way the method of making video call on Viber with iPhone works. As you may notice, the algorithm is very simple and straightforward: just click one icon, and that's it, – you are done. The principle of handling video calls in Viber for Android and iOS slightly differs only in the visual way, the business-logic of the process is absolutely the same.
---
---
Similar Materials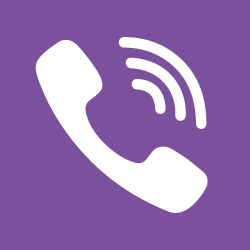 Read more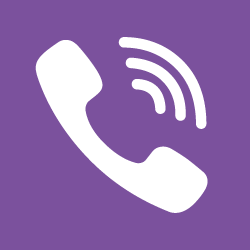 Read more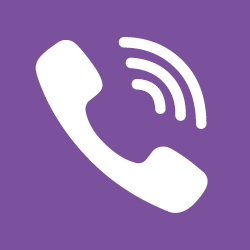 Read more