How to send a photo on Viber
How to send a photo on Viber
1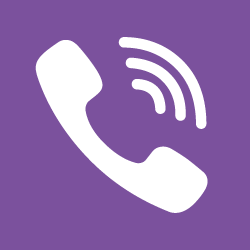 Sending photos is one of the most organized features on Viber. In addition to sending external photos copied from the PC and imported into the appropriate folder, you can easily shoot the image via the phone camera and at the same time send them to the subscriber. The quality of the image will depend on the preferences of the phone camera and on its resolution ratio, so make sure that the quantity of megapixels your camera is equipped with is pretty enough. In this article I will describe how to send a picture on Viber.
How to make a photo on camera and send a picture on Viber to the subscriber:
open the active chat with the corresponding person
tap on the camera icon in the bottom graphical menu of the app
now the camera becomes active. Focus on the desired object and make a shoot by clicking the central button in the bottom menu for a short period
now you may see the final result of the picture which will be sent. Create a short text description for your image just in order to describe what is illustrated on it (this is not obligatory, you can send images without description as well)
after the description is created (or not), click the "Send" button, and the picture will be delivered
the process is done. Now you may enjoy the resulted image.
How to send an image from the internal memory of the phone or from the SD-card (the gallery)?
This written instruction, how to send photo through Viber, will definitely assist you to share the beautiful artworks made by yourself on professional mirror-lens photo-camera or on the phone camera and hear the feedback on it from your friends and colleagues.
---
---
Similar Materials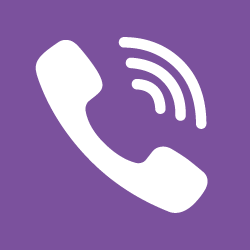 Read more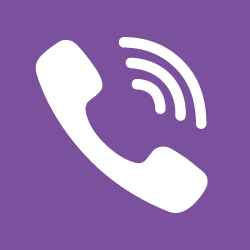 Read more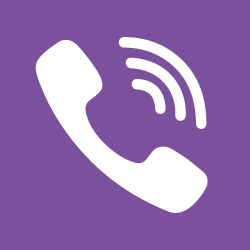 Read more