How to make calls on Viber
How to make calls on Viber
1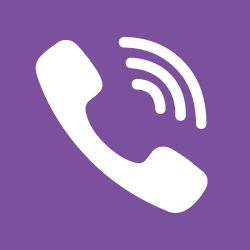 Viber is an ultimate messenger which provide you with lots of useful and profitable possibilities. One of the main tool advantages – is the ability to make calls all over the world, regardless of what country your subscriber is located in. In addition, you may perform all of the calls for free, using the embedded feature. The only condition: on the phone you are calling too, Viber app should also be installed. Otherwise, only the paid Viber Out function will be available in order to reach the distant subscriber. Now I will describe in details, how to use Viber for free calls. There are 3 methods to make a call, so here's a short review of all of them.
Making a call from the contact list:
open the "Contacts" tab in Viber
pick the corresponding person you would like to call to. Warning: you may call for free only to the people who have Viber icon displayed on the right of the person's name
on the contact card tap Free Call button. The dialing will start, so keep waiting for the subscriber's reply.
Performing a call from the Chats tab:
open the Chats tab in messenger
select the proper chat with person you are going to call to
tap the Call button in the upper menu of the form in order to perform the call
Making a call from the Calls tab:
All of the mentioned methods, how to make calls on Viber, require minimum of effort from your side, so making just one or two taps you will easily start the call. Once again would like to notify you, that making a free call is possible on the gadgets where Viber is already installed. Otherwise, you would need to apply the Viber Out feature and make a little payment on the mobile account in order to perform a call.
---
---
Similar Materials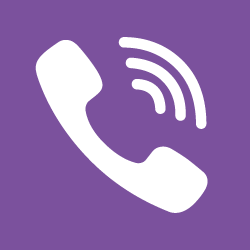 Read more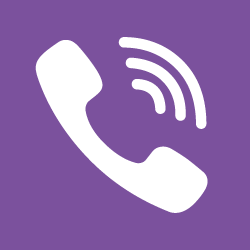 Read more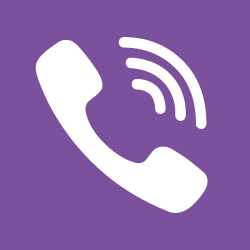 Read more