How to find someone on Viber
How to find someone on Viber
16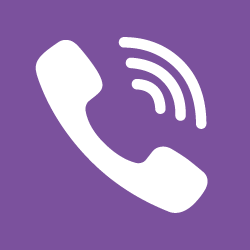 Viber is a multifunctional messenger. You can freely speak to your friends without using mobile operator's network and not paying for the calls at all, using this tool. Viber automatically synchronizes with your contact list and shows, which of your contacts have installed the messenger on their smartphone, and which have not. But what should you do, when you need to find someone on Viber? Is there a way to find a person by his number or name? In this article I will tell what search functions are implemented in the app and how to find new friends via the messenger.
How to find a person by the phone number?
The easiest way to find a new person is by entering his phone number. For instance, you have just met with a new person, don't know his name, and everything that he left for you – is his phone number. That's enough to add this guy or girl to the address book. So here's the exact procedure of searching a person by the phone no.:
Is it possible to find a person by his name in Viber?
The policy of the application creators is designed such a way, so that the users of the messenger would not get annoyed by unknown people. That's why exactly the fully functional system of searching the users by any different information is not implemented. Such an approach is related to a method of connecting the people: by the phone call and setting up the video-conference. Thus, a scheme of searching people by their name or city of residence is not available.
Is there a way to search for new people for communication in Viber and how to do that?
As there is no way to find a specific person for socializing in Viber, new third-party tools have appeared in the Google Play store, which improve and extend the standard official messenger functionality. One of them is New Friends for Viber. How does it work?
at first, the app suggests you to register your cell number in its own database, so that your number is open for the community. Use the "Submit your number" in order to register. If you do not want to share your phone number to the public database, this tool apparently won't suit you. As you may guess, the Viber developers have thought over the private scheme of communication between the messenger users not occasionally, so think twice before you use this app
then if you want to talk to someone, tap the "Start new chat" button. The tool looks for the appropriate subscriber based on its own search engine and informs you that the user is found and you may contact with him (or, which is also possible, not).
As you may see, the method of communication is quite simple and clear. The objective disadvantages of the "New friends for Viber" utility are a plenty of bugs, not stable operation and variety of ad banners, so use it for your own risk and responsibility.
Here's the short instruction how to search for people on Viber. Using it and knowing the proper person's cell number, you will easily add him to the contact list and start a conversation. Otherwise, such an app, like "New friends for Viber" will apparently help you.
---
---
Similar Materials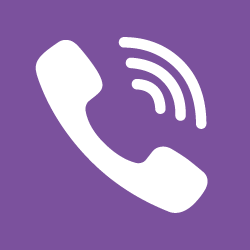 Read more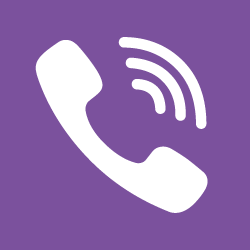 Read more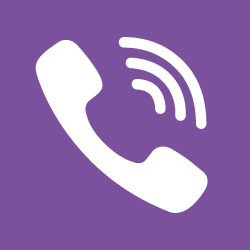 Read more