How to change number on Viber
How to change number on Viber
0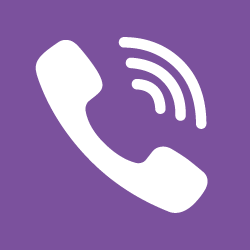 Viber is a unique messenger which allows the users to contact each other without any obstacles. In this article I'll explain how to change phone number on Viber. Usually such a need appears, when you have just replaced your SIM-card and your number has been changed, so Viber number should be changed correspondingly. That's very easy to do.
Changing Viber number by deactivating the account
open main menu in Viber
then go to "Settings" -> "Privacy" -> "Deactivate account".
You should be aware, that after deactivating account all your conversations, images sent via Viber, settings and private data exchanged via app will be erased. So make sure, that you have saved the copies of important data in a reliable storage. Now click the "Deactivate account" button.
when tapping the menu item, the notification message appears, notifying you about the loss of private data in case you continue. If you have already saved the private info on another device, tap the "Deactivate" button.
after couple of seconds your account will be deleted, and you will have to install the application once again. Proceed detailed wizard instructions and follow the steps, which will be suggested in order to register new account after deactivating.
Changing Viber number by reinstalling the app
Another way of changing number on Viber is to completely reinstall the tool on the smartphone. After deletion of the utility from the phone memory you will have to install it again from scratch.
After that you will need to install the utility once again, and this time your number will be different.
From now you should be aware how to change number on Viber. Perhaps this procedure may seem not too comfortable for you, but such a business logic explains by linkage of Viber to your mobile number. If you change the SIM-card, Viber account should be replaced as well due to the protection and safety of your contact info.
---
---
Similar Materials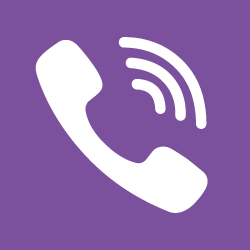 Read more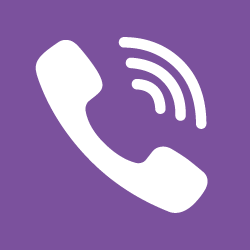 Read more