How does Viber work?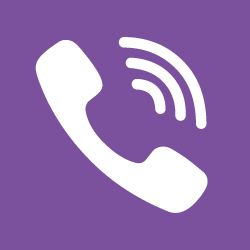 Viber is a fully-functional VoIP-messenger, which allows to call and send text messages for free to the other users. You need to have Wi-Fi or mobile web connection in order to use the program. From the other similar tools Viber differs by high quality of the sound. There is no limitation on the quantity of sent and received messages and duration of the voice calls. Using the Viber, you pay for the application of mobile internet only.
Viber is a cross-platform product, so it is compatible as with the most popular desktop and mobile systems (Windows, Android, Mac OS X, iOS, Linux) as with rarer and more extinct instances (Windows Phone, BlackBerry, Bada, Symbian).
How does the application work?
The functionality of the app is amazingly simple: Viber account is linked to your mobile phone number. During the registration you specify your number, after that you receive SMS with the approval code and the account is activated. In the contact list you may see the list of the people, who also use Viber, and whom you may call. At the same time, there are people which do not use Viber, and you can call to them as well using paid ViberOut feature.
If you install PC version of the application on the laptop or desktop computer, then the messages will appear on both devices: on the cell phone and on the PC.
At the first glance, Viber is identified by full absence of the ads and banners. As the developers promise, the same situation will be actual in the future as well.
In order to enrich your messages with decorations, you are free to use animated emoticons and stickers. Despite there is an external market of the stickers, there is a high variety of free images, and they are pretty enough.
In November 2014-th the developers have added to the tool a new feature, called public chats. This is a common board, where one or several people can write messages and, as a difference from the group chat, the public chat is visible to the whole audience. The subscribers of public chats can see the conversation in their news feed, but have no ability neither to leave their own messages, nor edit the existing. In fact, public chats are an analogue for the Twitter, which is based on Viber technology. Here is how it looks in reality: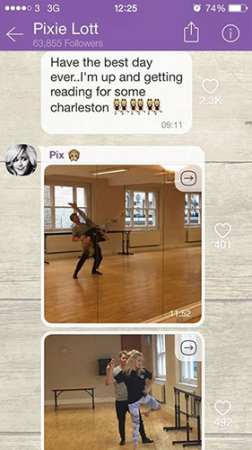 As a conclusion, would like to say, that Viber is a perfect and useful utility, that empowers the market of mobile messengers. While learning its functionality, you will get acquainted with lots of pleasant things, which will definitely amaze and surprise you. Hope, I could bring you the common idea, what is Viber and how it works.
---
---
Similar Materials
Read more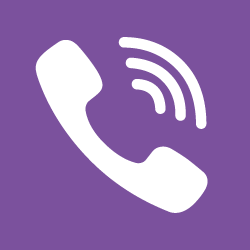 Read more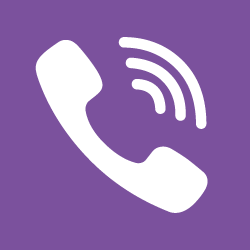 Read more