Can you have Viber on two devices?
Can you have Viber on two devices?
18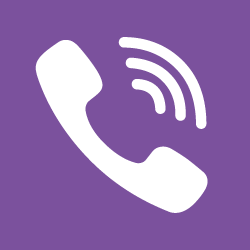 Viber is an app thatis strictly linked to your mobile device and phone number. If you arewilling to install it on another smartphone, the settings on thefirst gadget used for Viber will be reset, and the Viber account willbe active on the second device only. At the same time, it will beimpossible to use Viber on the first smartphone, and you will need toregister again in order to make the application account active againthere. However, you may always use Viber on twodevices: on the mobile phone or tablet and on the laptop. In thiscase, you won't need to reregister in order to make the Viberaccount operational, and you will be capable to use the messenger onboth of those gadgets simultaneously.
How can you use Viber on two devices?
First, we need to register Viber on the smartphone or tablet. Install the app from the Google Play Store and follow the instructions that you see on the phone screen.
After the installation on the mobile gadget is completed, you need to set it up on the laptop or desktop PC in order to use Viber on two devices.
---
---
Similar Materials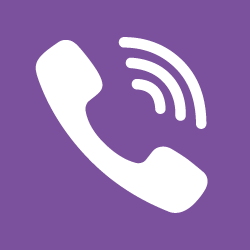 Read more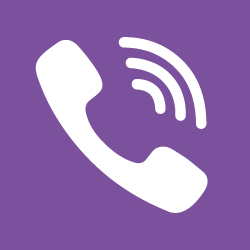 Read more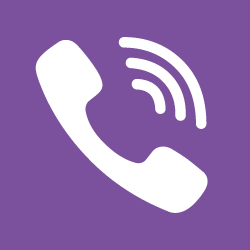 Read more