How to use Viber for international calls
How to use Viber for international calls
0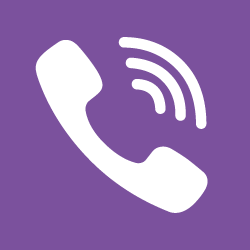 One of the primary peculiarities of the Viber messenger is the ability to use Viber internationally for free to make audio- and video-calls. The difference between the local calls and calls overseas is minimal: you just have to add the country code before the telephone number itself of the appropriate contact. You may either put the number in your contact list or type it in manually while calling – choose the method you like the most. As you, perhaps, know, the country codes are unique for each distinct state: for instance, for USA it is +1, for UK - +44, for Australia - +61 and so on. If you call to the person abroad, who have installed Viber on his gadget, the conversation will be absolutely free disregarding the type of call you have arranged. If there is no Viber on his phone set up, you may call him for minimal price using the Viber Out feature. You may connect to the landline phones as well.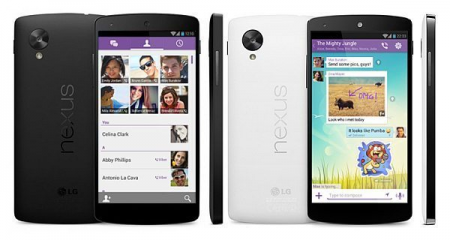 One more condition is having the stable and fast Wi-Fi/3G/4G connection. If you are going to travel, using mobile operator's network will require much financial investments from your side. Therefore, make sure that in the hotel or apartment where you are going to stay a reliable and steady Wi-Fi network access will be available.
The principle of using free Viber for international calls is very simple, as you can see: just put the international code in front of the phone number and that's it, - everything's done. With Viber the countries overseas have become as close as never before, thus you may enjoy the conversation process without having the limits of connecting to the people over the continent.
---
---
Similar Materials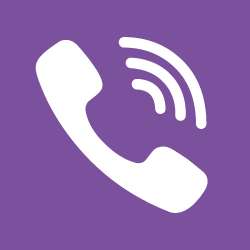 Read more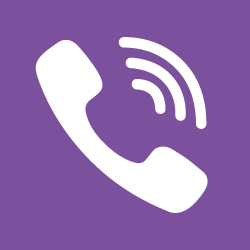 Read more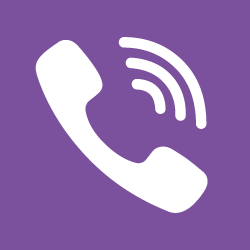 Read more