How to install Viber on iPhone 4S
How to install Viber on iPhone 4S
9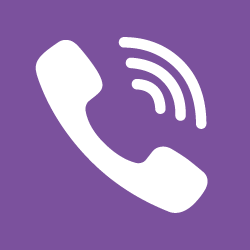 Despite Viber messenger is inapplicable for installing on iPhone 4, on 4S model this VoIP-messenger should work just fine. Here's what we should do in order to install the app on your 4S-smartphone:
open the iTunes store on your PC, seek for the Viber page in the market and download the app on your PC for free. Warning: do not try to set up Viber directly on the phone, because it won't work
perform a synchronization of the iPhone with the PC. After that the tool should work just fine.
If this method doesn't work and you still cannot setup Viber on iPhone 4S, try this instruction:
jailbreak your iPhone, otherwise this description won't work
download the Viber tool via iTunes on your PC
when you find the Viber proper page on the app store with your mobile gadget, you will be able to see an iCloud logo on the button, applicable for downloading the utility. Tap it
the message appears, telling you that your mobile gadget is not compatible with the app. Also there will be a memo, notifying that you are capable to install the latest compatible version of the app on your gadget. Agree with it, and the tool would be installed.
As you may see, the two mentioned instructions how to install Viber on iPhone 4S for free may appear quite useful, so try using them during your effort to setup the VoIP-messenger.
---
---
Similar Materials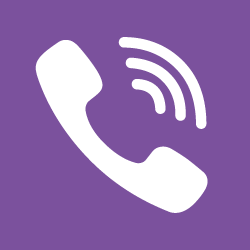 Read more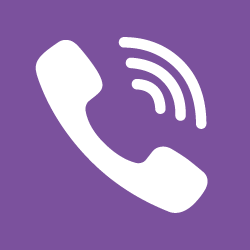 Read more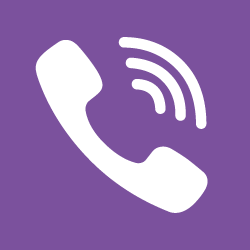 Read more