How to install Viber on Windows Phone
How to install Viber on Windows Phone
9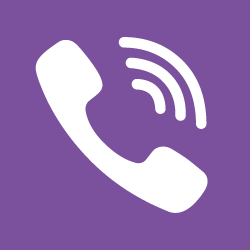 If you are searching for qualitative free messenger with the ability to make audio and video calls with HD-quality, don't miss the Viber app. In addition to mentioned before features, Viber allows to connect with people all over the world absolutely for free, not using the mobile operator network and roaming. Instead, Viber applies the abilities of its own network, which connects all the users which have installed this utility to their smartphone, tablet, portable or desktop PC. In addition to personal conversation, you may arrange the group calls for business or private purposes. In the group mode Viber allows to connect up to 150 members, which is definitely enough to discuss new promo-campaign of your brand or make a decision about new party or celebration allocation.
Here is a small review of the primary Viber features:
fast, reliable and steady connection between any mobile or desktop devices
support of all the actual environments from Windows, Mac OS X or Linux to Android, iOS, Bada, BlackBerry or Windows Phone
the high level of connection quality and standards
the appropriate degree of safety and encryption protocols, used in the connection schemas
clear and transparent interface with pleasant colorful tones and suitable allocation of controls
the ability to decorate your writing texts with animated emoticons and stickers.
Now a few words about how to download and install Viber on Windows Phone. As far as Microsoft has announced the follower of Windows Phone OS and entitled it Windows 10 Mobile, soon we may expect the ceasing of support for the devices based on this system. The perfect witness for it is absence of official page for Windows Phone on the Microsoft web-portal. But in order to download Viber for Windows Phone we still may use the official store, which includes the proper package with Windows Phone support.
Here are the guidelines of how to install Viber for Windows Phone from the official store:
open the app page from your mobile phone and click "Get the app" button
soon the download process will start, so keep patient and wait about a minute until all the files will be transferred and copied to the memory of the device
when the procedure is over, you will see an appropriate notification, thus after that you may freely use the messenger according to your needs.
As you may notice, the routine to install the tool is absolutely clear and easy. Just make a couple of taps and the application is aboard and ready to apply. The design and interface of the product is quite similar to all other mobile OS. In such a way you will quickly learn the basics and make a fast switch to another platform.
---
---
Similar Materials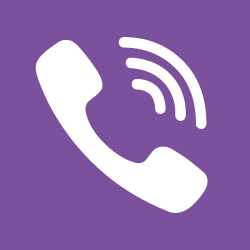 Read more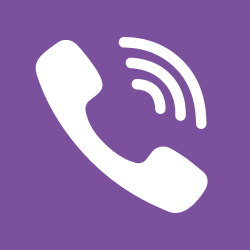 Read more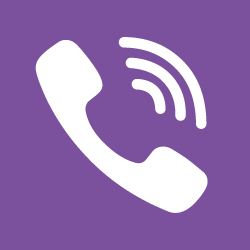 Read more